Home
Restoring our relationships with nature, ourselves, and each other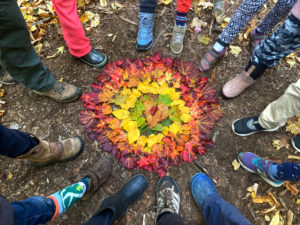 Upcoming Adult Programs
Join Vermont Wilderness School for a long weekend on the trail of one of the most elusive carnivores of the Northeast. The Canada Lynx is built for deep snows, long winters, and big wilderness – all found in the vast lands of Northern Maine. We will spend the weekend together tracking, trailing, learning winter ecology, and building connection with the grey ghost of the North!
Foundations of Nature Connection Mentoring

Explore foundational practices that support successful nature connection mentoring. These workshops are designed for:
– Educators and professionals looking to build their skills and/or develop nature connection programs;
– Individuals looking to deepen nature connection in their own lives;
– Parents looking to foster nature connection within their families and communities;
– Anyone who is curious to learn more about the history and future of this field.
Upcoming Youth Programs
April Vacation Camp & Summer Camp are here!!! 
We offer programs serving youth ages 5-17.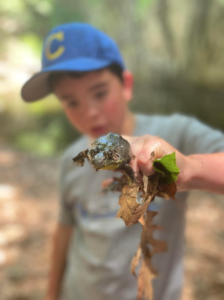 Affording VWS Programs
SCHOLARSHIPS AND REPARATIONS FUNDS ARE AVAILABLE FOR ALL VWS PROGRAMS.  Thank you to our many donors for their support of these funds. See our Policies section for more information.