Home
Restoring our relationships with nature, ourselves, and each other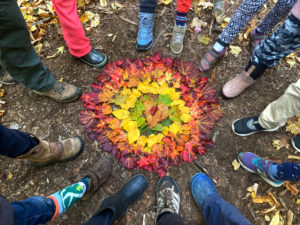 Summer Tracking Intensive with Bob Etzweiler
4 weekends, beginning June 24

Spend the summer learning wildlife tracking in the Brattleboro area. The numerous river banks, muddy areas, and sandy locations make for exceptional warm weather tracking.
We'll spend each weekend visiting the many local tracking hotspots.
All levels of tracking experience are welcome.
Just 2 spots remaining!
Upcoming Youth Programs
Summer Camp is here!!! 
We offer programs serving youth ages 5-17.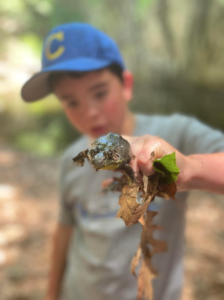 Affording VWS Programs
SCHOLARSHIPS AND REPARATIONS FUNDS ARE AVAILABLE FOR ALL VWS PROGRAMS.  Thank you to our many donors for their support of these funds. See our Policies section for more information.